Can you believe the time has come?!
As the days count down here are a few things to keep in mind:
Due to the Coronavirus, we are practicing social distancing by not collecting cash or checks for donations for OSS. Any one can donate to support a current 5th grade student. Please indicate the child's name you wish to support, their teacher, as well as your email address. Please note that funds will support the ESMS OSS experience for the 6th grade class of 2020-21's which should cost about $450.00. Any donations that 1 individual receives over the $450 will be used to support a scholarship fund for other students. Once made, donations are non refundable and non transferable (as in to another school or student). If your student has participated in the Boon Supply fundraiser, these funds will be collected directly from Boon Supply. So, if your student earned $100 from Boon Supply sales, then you would only need to pay $350 to completely cover OSS next year. Click here to donate now…Donations will be accepted until May 15th!
On February 18th, CSS PTA kicked off its official Outdoor Science School (OSS) Fundraiser!! Though the Boon Supply fundraiser has ended donations for OSS can be done through the CSS Webstore. The goal is to raise $450 for your child. Click here to learn more about OSS…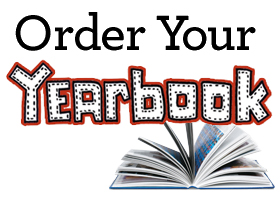 Every student will receive 1 FREE t-shirt + 1 FREE yearbook for the 2019-2020 year. Last day to buy additional tees and/or yearbooks was April 17th!