Can you believe the time has come?!
As the days count down here are a few things to keep in mind:
On February 18th, CSS PTA kicked off our official Outdoor Science School (OSS) Fundraiser!! This is an individual fundraiser where your child raises funds to attend OSS during their 6th grade year at ESMS. The goal is to raise $450 for your child. Click here to learn more…
Every student will receive 1 FREE t-shirt. If you would like additional tees for you, your family and friends you can buy through the webstore for $15. Last day to buy is April 15th! ALSO be sure to complete this FORM to indicate your student's size for his/her FREE shirt by April 1st, no foolin' this is the REAL DEADLINE! 🙂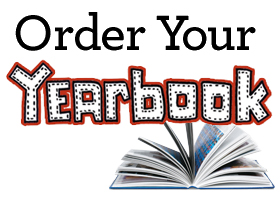 Every 5th grade student is entitled to 1 FREE yearbook for the 2019-2020 year. If you want an extra for a pristine keepsake or another family member, please order it now. Extra yearbooks will be delivered to your student with their Free yearbook in June 2020. Get your EXTRA copy for $25!