Quick Links:
2022-2023 ESUSD Calendar
ESUSD Monthly Food Menu
Principal's Newsletters
Download the App: iPhone / Android 
---
Congratulations to our 2022 CSS Cougar Graduates!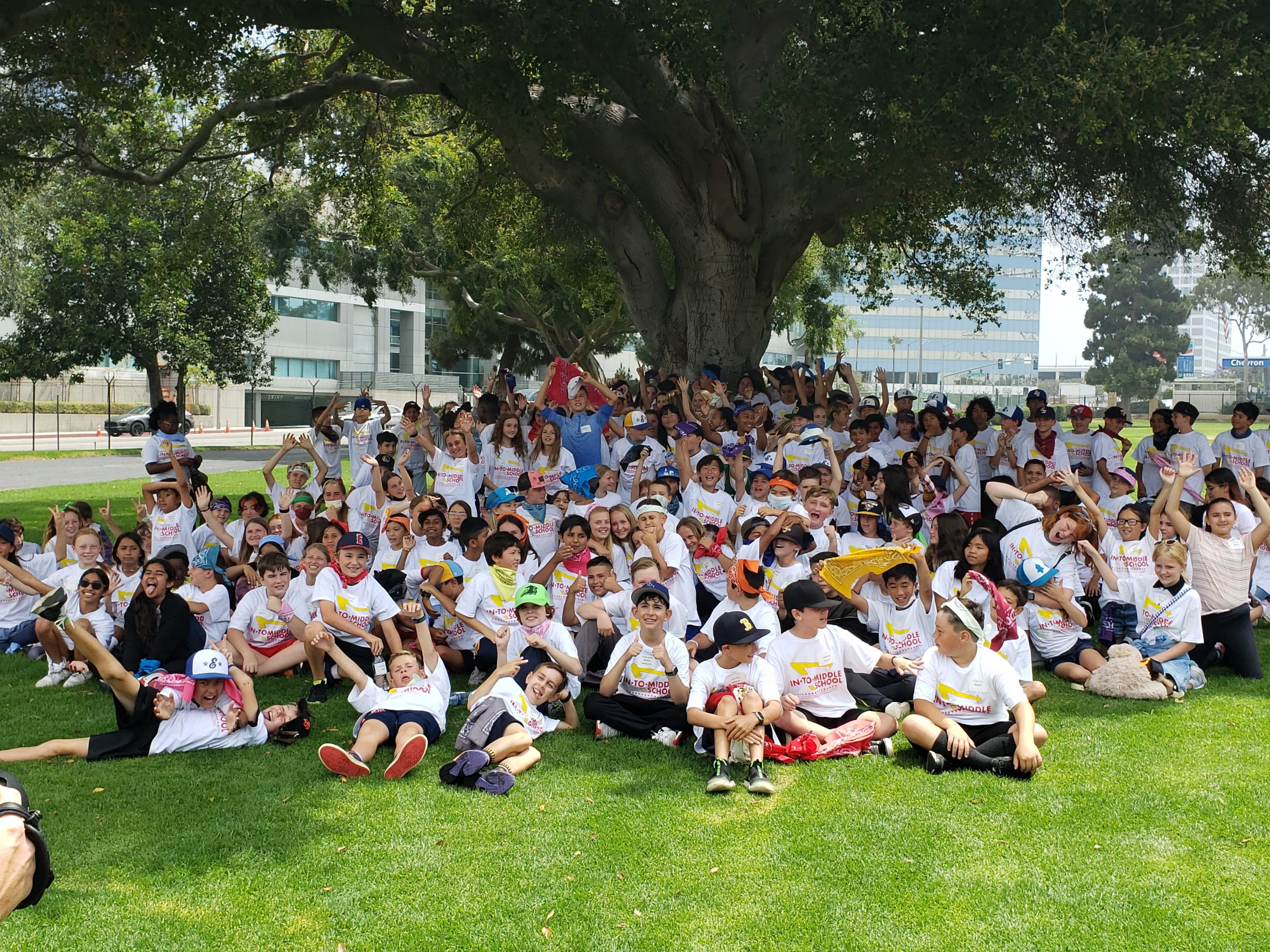 ---
To help you get ready for the coming school year here are some answers to most common questions we get over the break!
1. "Help! I want to be school ready and stress-free.  How can I order school supplies and CSS spiritwear?
School Supplies:  Order your kit now and have it delivered to the school for pickup at the Party on the Playground, the day before school starts.  If you want to buy on your own, click the "buy now" link to see what'll be in the box so you can buy on your own…though 1st Day School Supplies really does offer a comparable price saving you time and gas!  BUY NOW!  Sales close July 1st!
Spirit Wear:  End of year sale! All items are 35% off, no code needed.  Discount reflected at checkout.  Buy your items before they sell out.  All items will be shipped and delivered to your front door.  It is that easy!  Be sure to check out our new items so you can show your school spirit on the first day of school!  SHOP NOW!
Questions: swag@csspta.com
2. "I don't want to miss out on any back to school activities. When are they happening???"
If you are new to CSS, "Like/Follow" the Center Street School PTA Facebook page.  
Our first event will happen BEFORE school starts with our annual Party on the Playground on August 22nd.

 

The following day, August 23rd will be the Welcome Back Coffee event. Go to, and subscribe to, our PTA calendar to see all planned events for the 2022-2023 school year (subject to change)
3. "I want to know more about PTA…How can I join?"  
That's easy…

Get a jumpstart and JOIN PTA NOW!  You can sign your partner, furry pets, and even children that are not at CSS yet.

 

Mark your calendar for the 1st CSS PTA Meeting, September 21st at 6:30PM 
More details to come from our PTA President, Laurie Berkowitz, as the first day,  August 23rd approaches, but until then you can learn more about PTA here.  
---
---
Anything school related can always be found at Center Street School's website.